13.10.19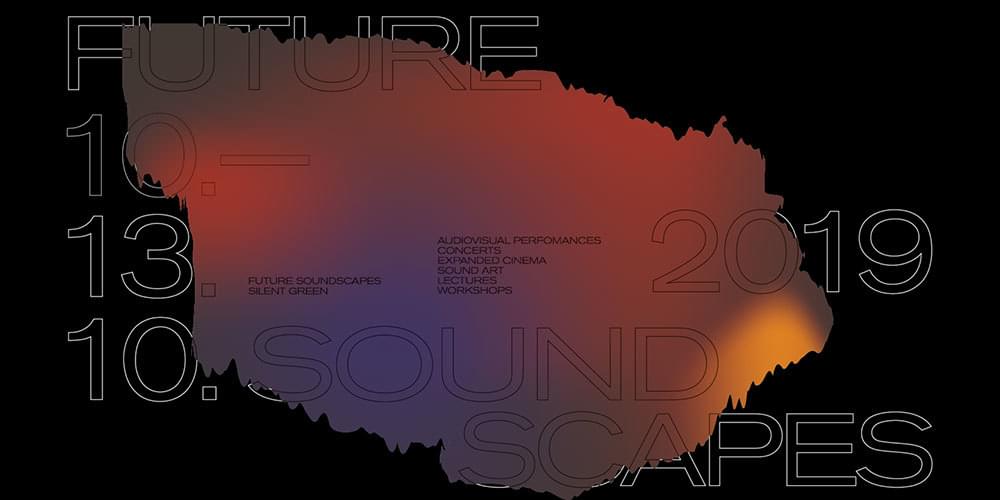 Future Soundscapes Festival
Tickets für
Nguyễn + Transitory

+ Sote 13.10.19 in Berlin, silent green Betonhalle + Kuppelhalle
Tickets – Nguyễn + Transitory
Berlin
---
Informationen
What does the future sound like? Future Soundscapes invites you to an audiovisual journey through time: Over four festival days, artists from the fields of music, media art and sound art will explore the past and present of science fiction sound between pop culture, music and cinema.
Festival pass available here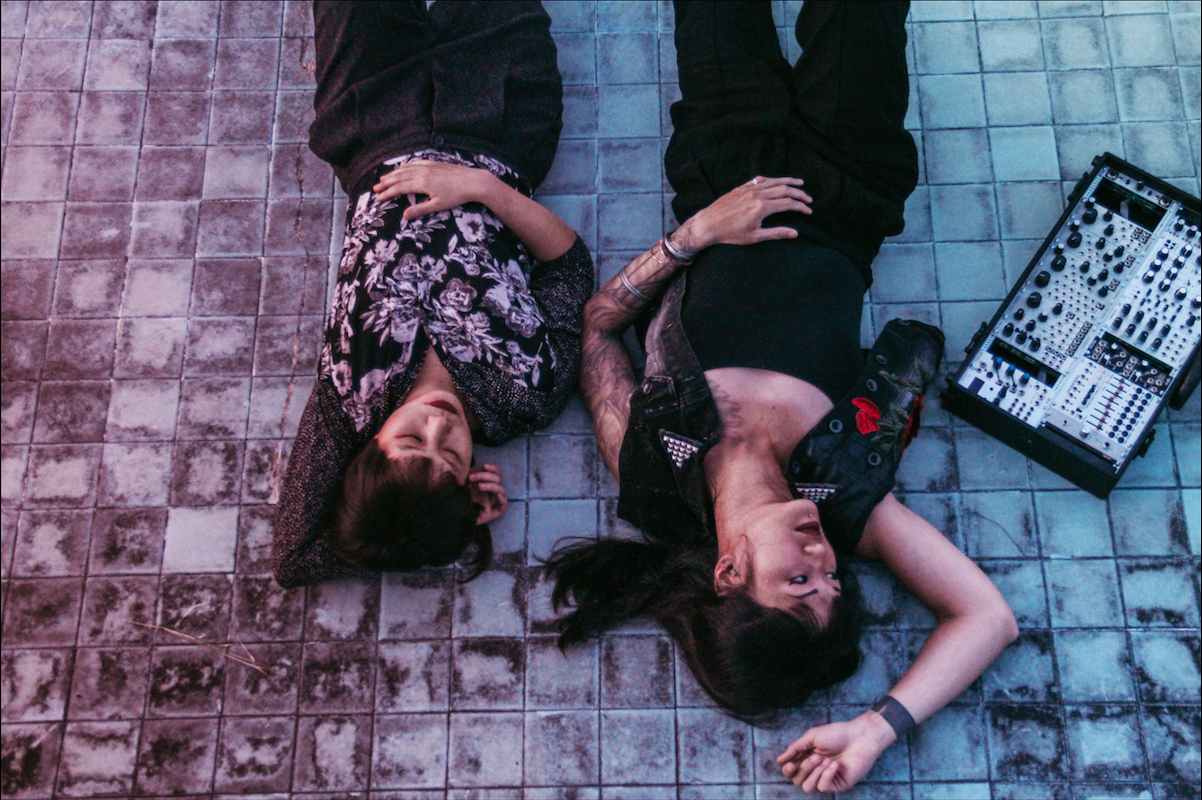 Nguyễn + Transitory w/ visuals by Katharina Hauke
Hi Hi Future, Bye Bye
Attempts at Unbecoming in a Post-Futurist Landscape
Disenchanted by imaginations of the future in our contemporaneity, we ask ourselves if the idea of future can still be reimagined today - not as a singular narrative, rather a plural spectrum of futures which has always been imagined from the invisibilized peripheries obscured by the dominant narratives that dictate the dichotomy of history and the possible futures allowed by it.
This journey takes the form of an immersive audio visual performance in 3 acts. Nguyễn + Transitory will create a live sound composition using modular synthesizers, a theremin and voices as well as source sounds from the visual material, this will be accompanied by Katharina Hauke's abstract visuals that work as a canvas for a possible future for us to imagine.
Nguyễn + Transitory is composed of Nguyễn Baly and Tara Transitory. Their work crosses disciplines of sound, performance, and installation. Together, the two attempt to approach sound, synthesis, noise, rhythm, and performance from a postcolonial lens. Their practice also involves efforts to empirically learn more about various Southeast Asian + diaspora queer existences and histories.
Katharina Hauke is a Berlin-based audio and visual artist. She has worked as a cinematographer for artistic, narrative and documentary films and both as a visual and a sound artist in installation, theatre and opera. Katharina Hauke studied philosophy, design and media arts.
---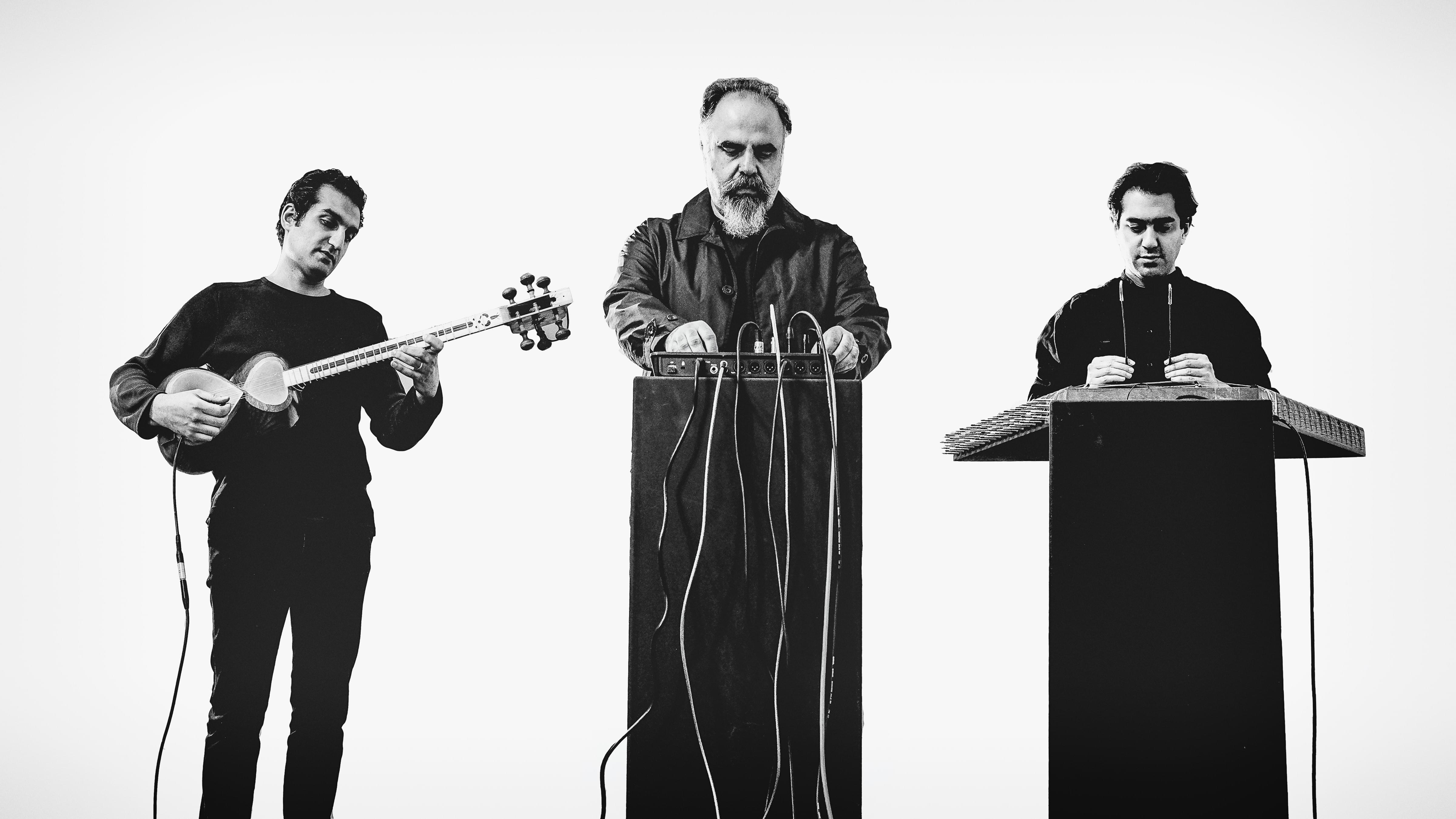 Sote
Ata Ebtekar aka Sote is an electronic music composer and sound artist based in Tehran, Iran.
He composes music with a deeply-held conviction that rules and formulas should be deconstructed and rethought. A pivotal figure of the electronic music scene in the Middle East, he alters musical modal codes from their original tonality and rhythmic tradition to achieve vivid synthetic soundscapes.
The latest project in this ongoing quest is Parallel Persia. Originally commissionedby Donaufestival, the recently released album with the same name deals with the illusion and creation of an artificial hyperreal culture manipulated and controlled by an imperious agency somewhere within all galaxies. Like all realities, greed and arrogance channels destruction of life. However, the path to havoc includes resistance via beauty, grace and symmetry. Snapshots of an apocryphal Iran are presented via sonic and optic schematics for a synthetic "Persian" experience.