11.10.19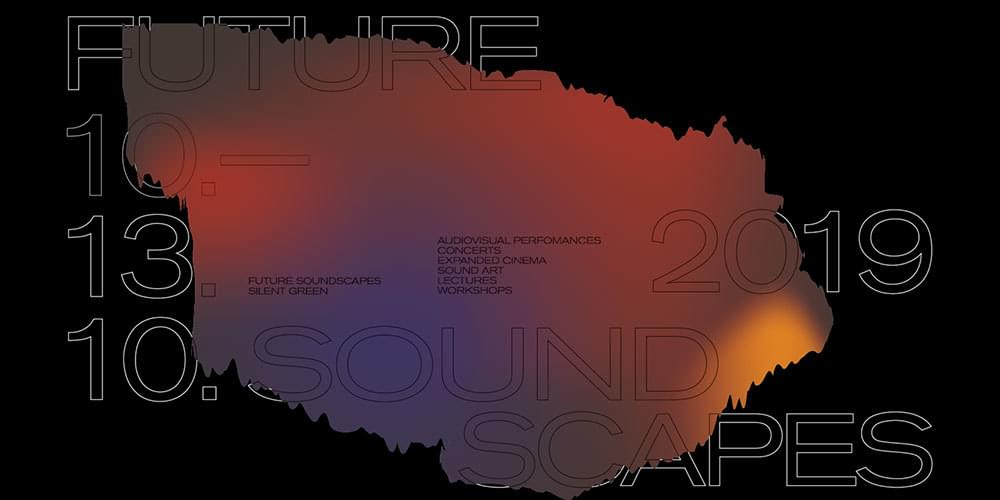 Future Soundscapes Festival
Tickets für
Forest Swords

Perera Elsewhere, Takashi Makino 11.10.19 in Berlin, silent green Betonhalle
Tickets – Forest Swords
Berlin
---
Informationen
What does the future sound like? Future Soundscapes invites you to an audiovisual journey through time: Over four festival days, artists from the fields of music, media art and sound art will explore the past and present of science fiction sound between pop culture, music and cinema.
Festival pass available here!
---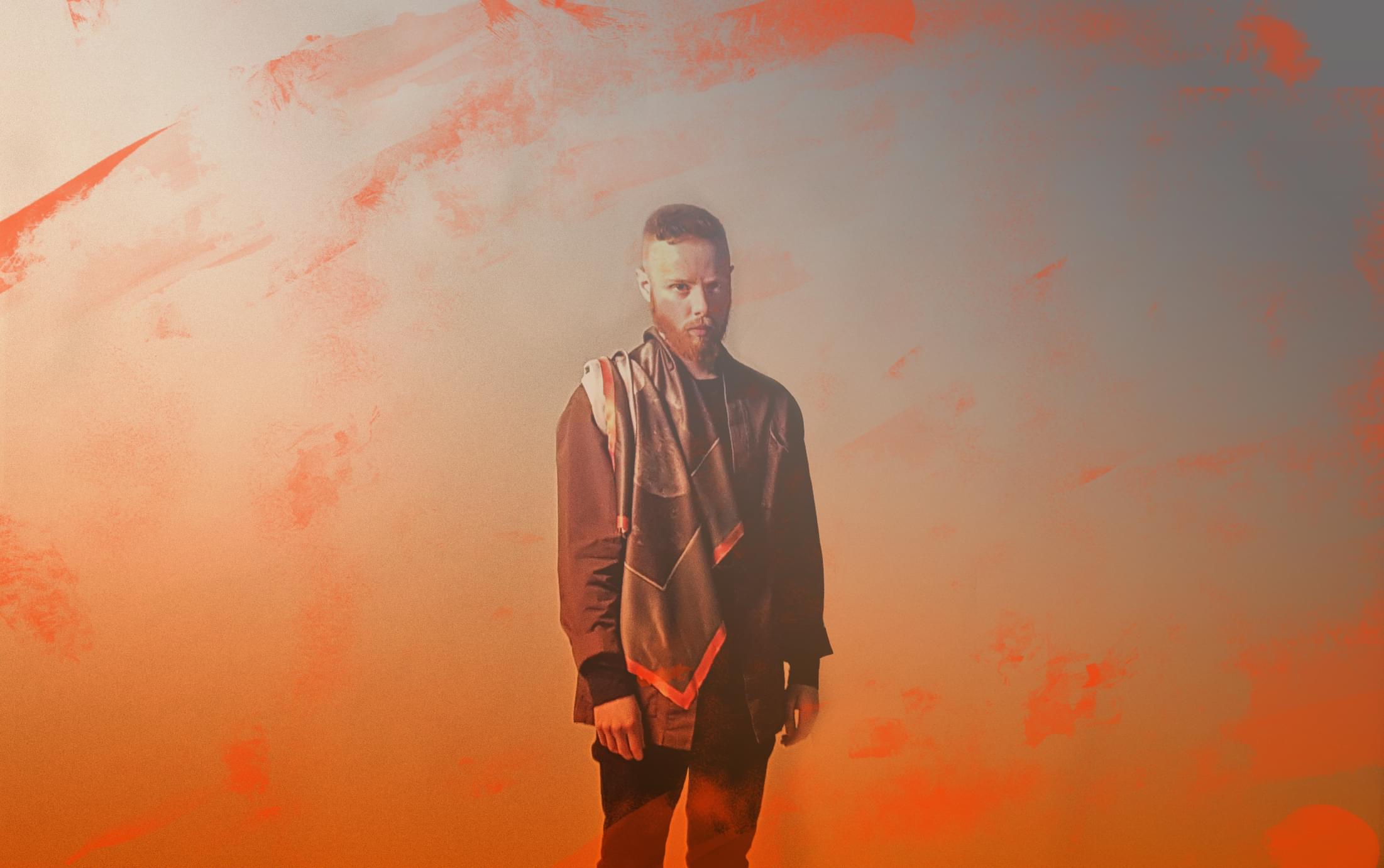 Forest Swords
Live score for new edit of In The Robot Skies
Forest Swords is the musical project of Matthew Barnes, who combines hip-hop-inspired beats with a great variety of samples and evocative guitar work to create dreamlike electronical tracks. He probes the idea of wordless, ambiguous vocals as means of expression, with melodies and chants unravelling across tracks, cut and bent out of context, age and gender in beautiful new ways.
Please note:
Due to a technical difficulty beyond the artist's control, Forest Swords will not be able to present the live score for "In The Robot Skies" as announced. Instead, he will perform the German premiere of his live soundtrack for Jean Epstein's silent movie "The Fall of the House of Usher" (1928), a psychedelic black-and-white piece which explores paranoia, grief and love. We apologize and look forward to his performance!
---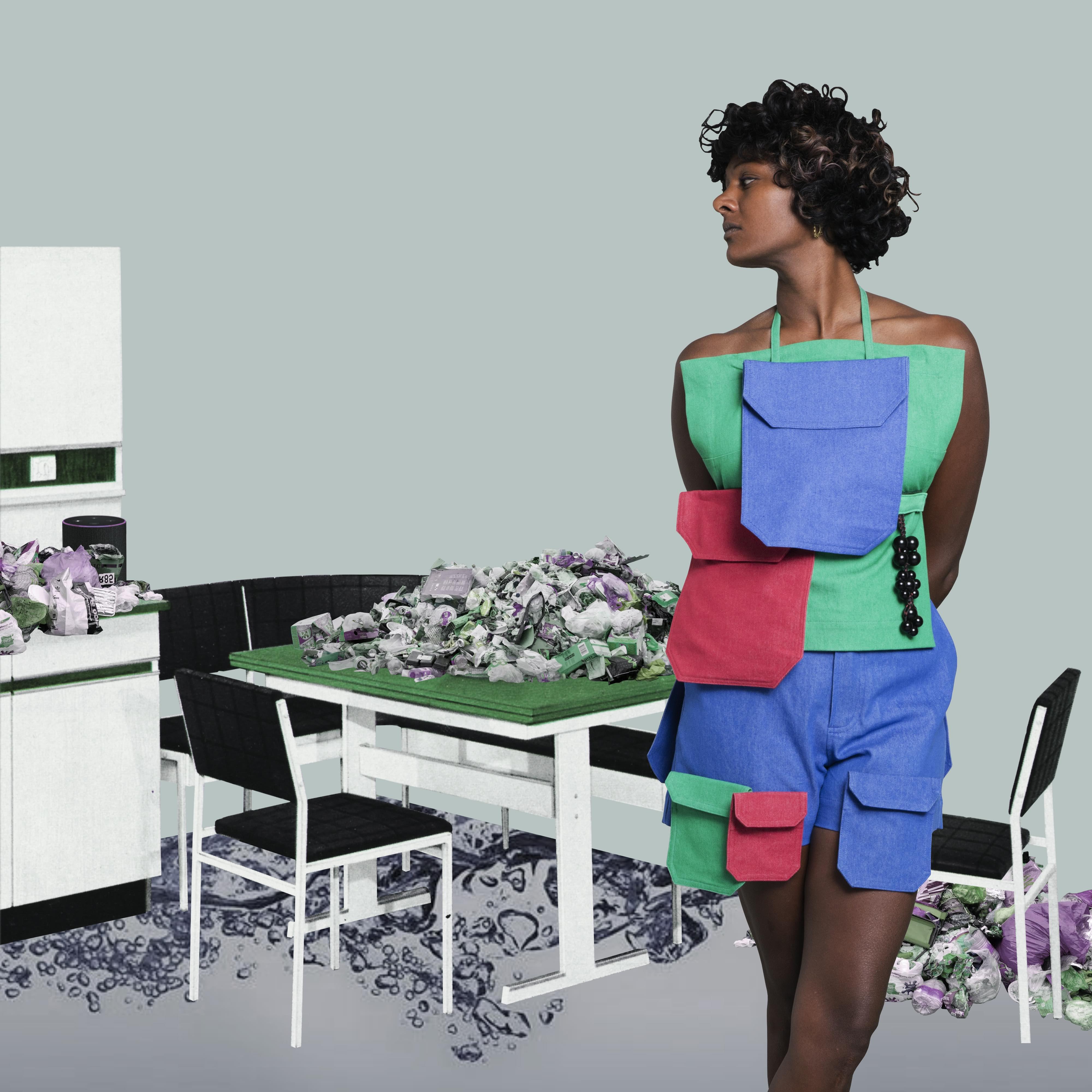 Perera Elsewhere

Perera Elsewhere is Berlin based, UK born experimental electronic music producer Sasha Perera. Coined by some as 'Doom-Folk', her one-of-a-kind music has been used in Paolo Sorrentino's feature film Loro, Ava Du Vernay's Queen Sugar show and HBO's Looking.
---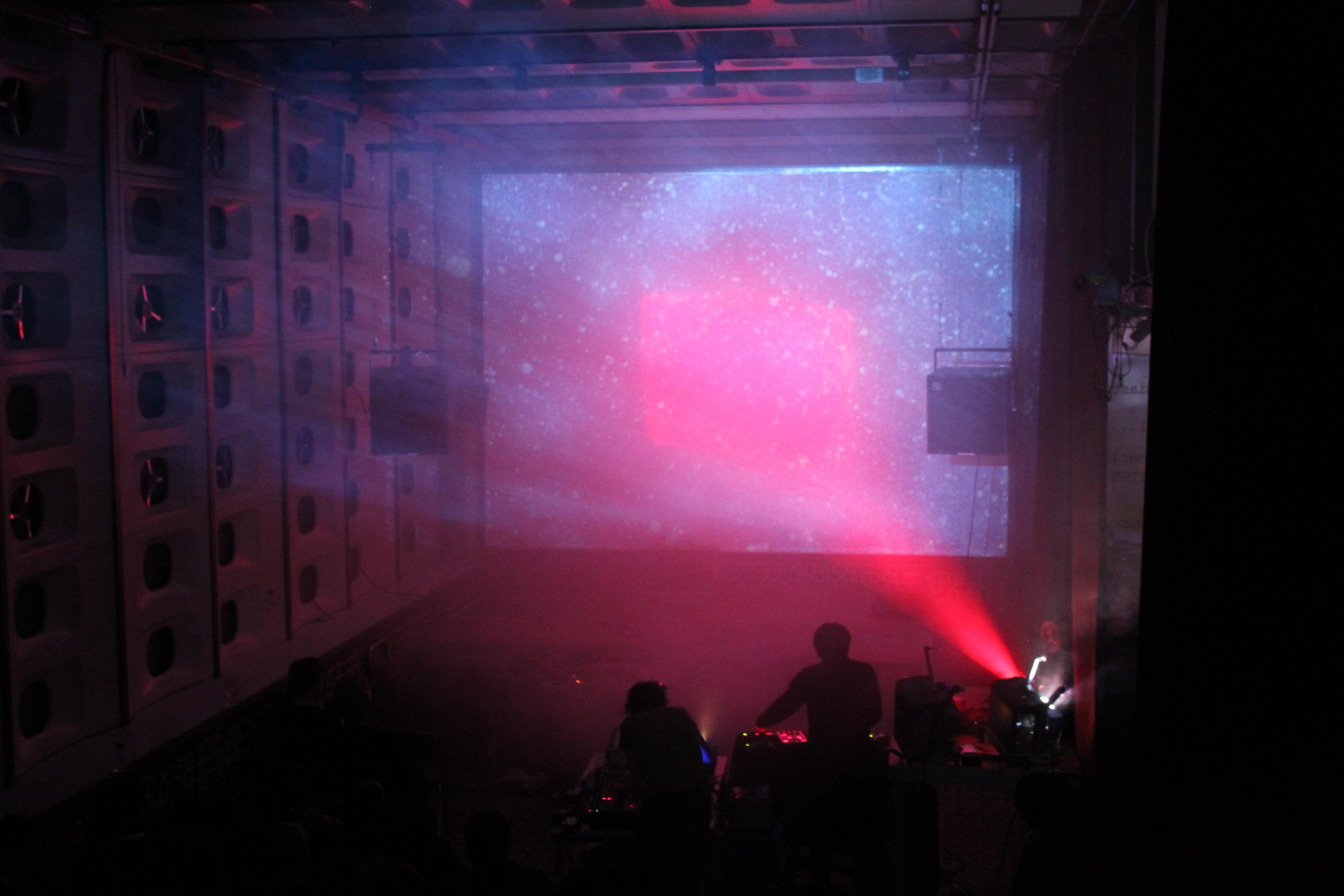 Takashi Makino
Expanded Cinema performance Space Noise 3
Takashi Makino started its project Space Noise in 2012 as a combination of a 16mm film projection with HD video and sound. Since then it had been shown in over 20 countries, with Makino constantly developing and working on the images and sound.
Space Noise 3 is the third incarnation of the project and will celebrate its world premiere in the course of Future Soundscapes Festival 2019 at silent green.