10.10.19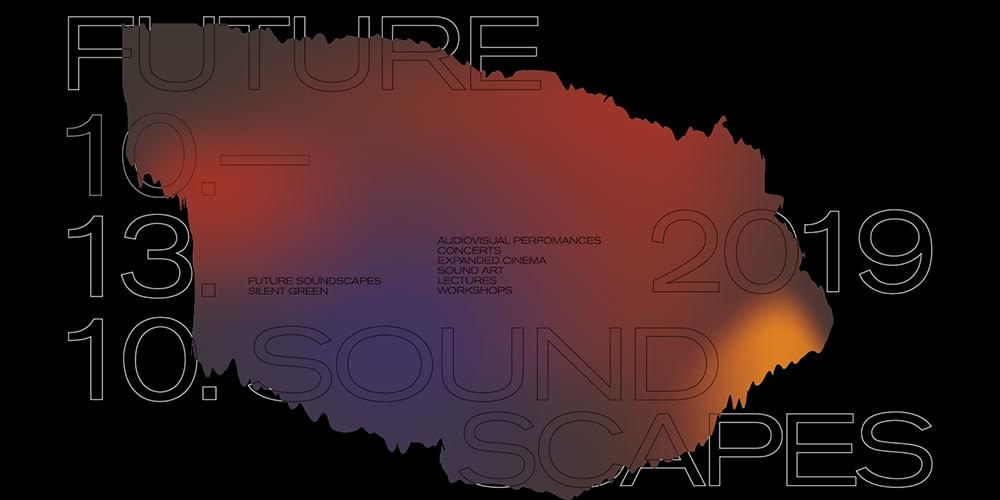 Future Soundscapes Festival
Tickets für
Still Be Here

A performance with Hatsune Miku. 10.10.19 in Berlin, silent green Betonhalle
Tickets – Still Be Here
Berlin
---
Informationen
What does the future sound like? Future Soundscapes invites you to an audiovisual journey through time: Over four festival days, artists from the fields of music, media art and sound art will explore the past and present of science fiction sound between pop culture, music and cinema.
Festival pass available here

---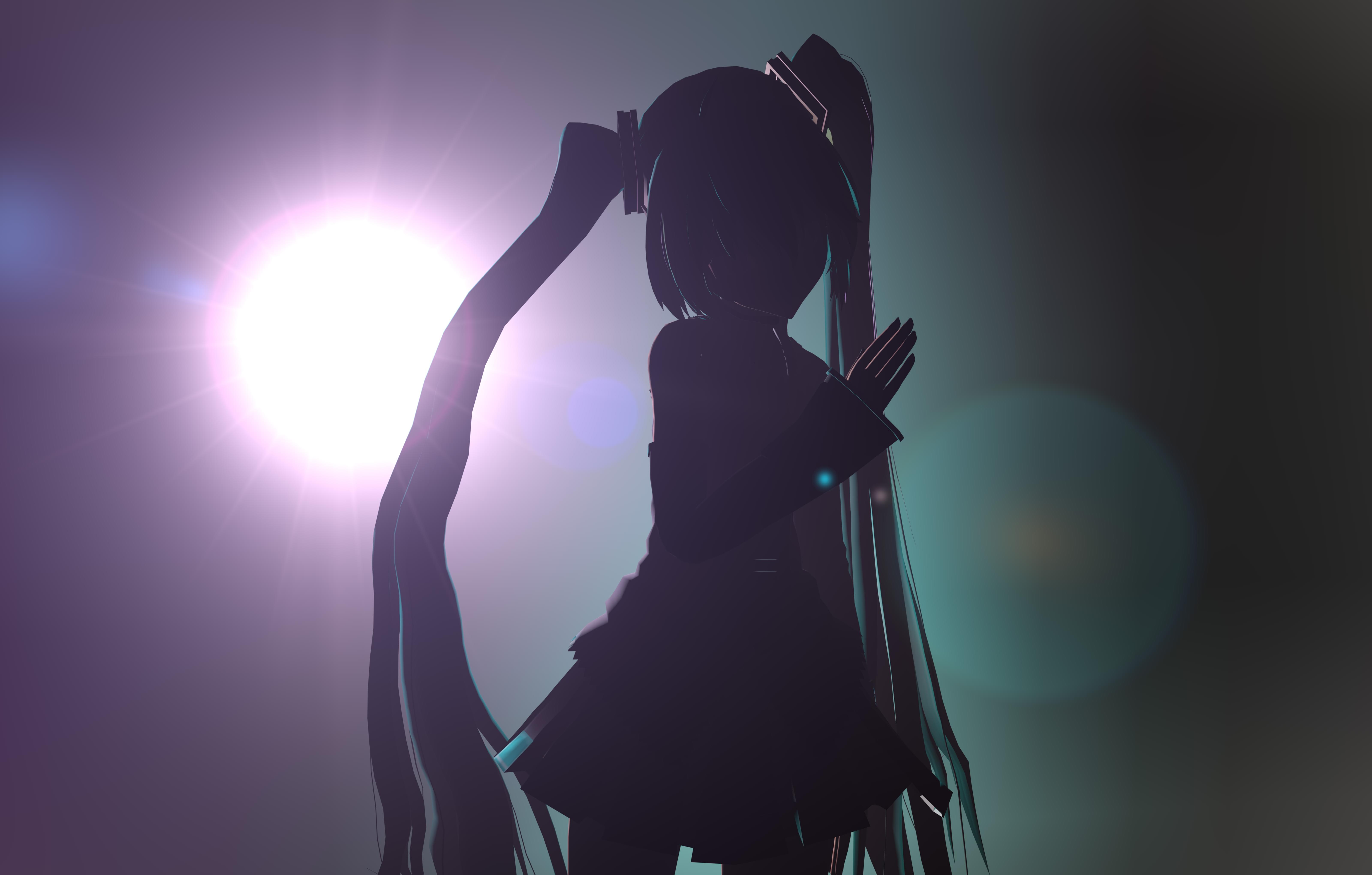 Still Be Here
A performance / installation with Hatsune Miku

Commissioned by CTM Festival and transmediale for their joint 2016 editions, "Still Be Here" is a unique collaborative performance that draws us into the multiplying realities of a 21st Century pop star, and traces the dynamics at play between fans, corporations and social desires.

Since her 2007 launch in Japan, Hatsune Miku (whose name means "first sound of the future") has become the ultimate pop star, developed from a vocal synthesizer product into a globally adored and collaboratively constructed cyber celebrity with a growing user community, countless stadium performances as a virtual 3D projection and more than 100 000 songs released worldwide.

"Still Be Here" explores Hatsune Miku as the crystallisation of collective desires, embodied in the form of a teal-haired virtual idol, forever 16. In watching the deconstruction of this perfect star, the audience comes to the uncanny realisation that Miku is simply an empty vessel onto which we project our own various fantasies. In this void, the topology of desire within a networked community becomes tangible and Miku becomes an allegory of the commodified female body as governed by corporate regulation and normative social etiquette.

Following an idea initiated and conceptualised by artist Mari Matsutoya, "Still Be Here" is collectively created with music producer Laurel Halo, award-winning choreographer and visual artist Darren Johnston/ Array, virtual artist LaTurbo Avedon and produced by digital artist Martin Sulzer. This project presents a unique arrival of aesthetics between the participating artists, in their search for the identity of Hatsune Miku.